Media + Entertainment.
Building cutting-edge streaming applications that deliver content across smart TVs, OTT, connected devices, and consoles.
Changes in the media & entertainment industry over the last decade have transformed how content is consumed. With a multitude of devices and formats in play, broadcasters and media networks have had to completely rethink their strategies in order to reach their global audiences.
REDspace works with the biggest media and entertainment brands in the world, consulting and developing applications across a wide range of smart TVs, OTT, and connected devices We're their trusted tech innovation partner, helping them leverage today's technologies in order to reach consumers effectively. This involves ensuring their content is on all platforms with solid user experiences, enabling them to navigate evolving digital and business challenges.
End-to-end TV app design & development.
We design and develop end-to-end streaming media apps for major broadcasters and media networks across every device. REDspace uses best practices for development on all connected devices, OTT, smart TV, mobile, gaming, and emerging platforms such as Roku, Fire TV, tvOS, Tizen, WebOS, Chromecast, and PlayStation 4 to ensure optimal performance based on the device. Our specialized teams collaborate and share efficiencies to ensure brand consistency across all devices while also creating the highest quality, user-friendly experiences.
Video players & services.
Our team has extensive experience building full-featured video players and supporting back-end services for international media networks. We build custom, state of the art media processing pipelines. We have two decades of experience building everything from scalable backends that encode and deliver video to the front end experiences that users interact with.
Our team is recognized in the industry as experts when it comes to video delivery. Whether we're building custom experiences or integrating third party solutions and creating plugins, our breadth and depth of experience makes us uniquely qualified to support your video needs. We build custom video players that power VOD and live stream playback implementing both server-side and client-side ad insertions. Our video players and services are built to scale and are used across different platforms, devices, brands, and countries.
Cross-platform libraries & frameworks to power experiences.
Our team builds reusable components and tools for our partners. When it makes sense to do so, we leverage cross-platform libraries and frameworks to streamline development on top of smart TVs, OTT, and connected devices, giving them a top quality user experience and a very high degree of power and control over the application across multiple platforms.
Mobile application development.
We architect and build mobile apps for iOS and Android. From delivering video streaming services to building second screen consumer engagement experiences using augmented reality, we help keep audiences engaged and entertained at all times.
Our team uses emerging technologies and industry best practices to help engage and market new brands and properties. We design and develop award-winning interactive websites and games that get brands noticed.
We also utilize voice recognition technologies to build experiences on Amazon Alexa and Google Home that engage audiences.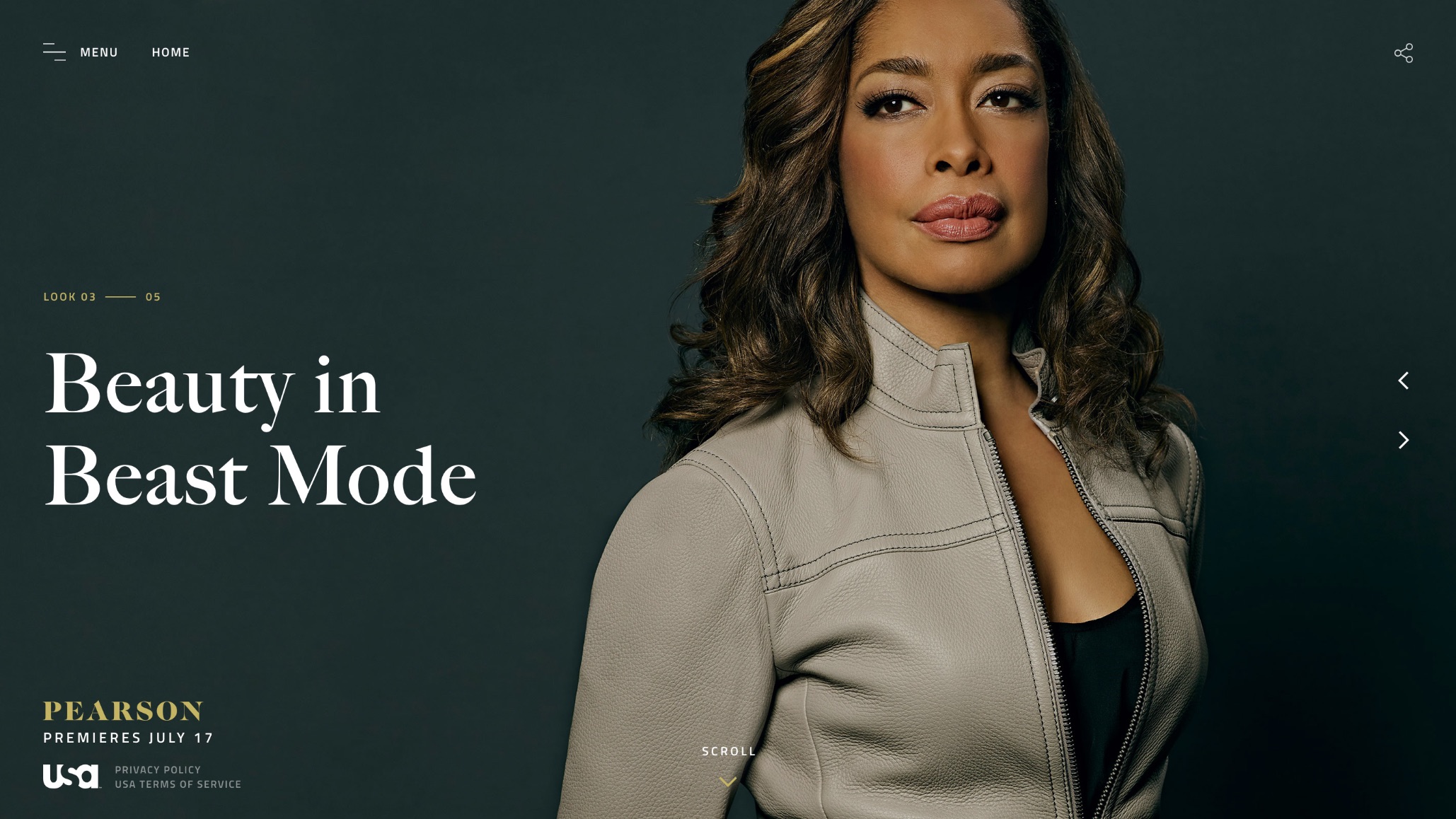 Innovation partner.
To stay at the top of the changing technology industry, we are constantly learning, sharing knowledge across our team, and finding better ways to work—regularly adding new frameworks and technology capabilities to our roster. Our deep understanding of software development and technology allows us to help find the right solution for our partners and deliver rapid prototypes of ideas that can grow overtime. We conduct experimentation and scientific research using data and machine learning solutions.
Architecture & consulting.
We take the time to understand and get to know our partners' business requirements and help plan solutions based on their roadmap. Our team specializes in architecting large experiences and software platforms. We help our partners leverage IAAS (Infrastructure as a Service) and Cloud development and implementation.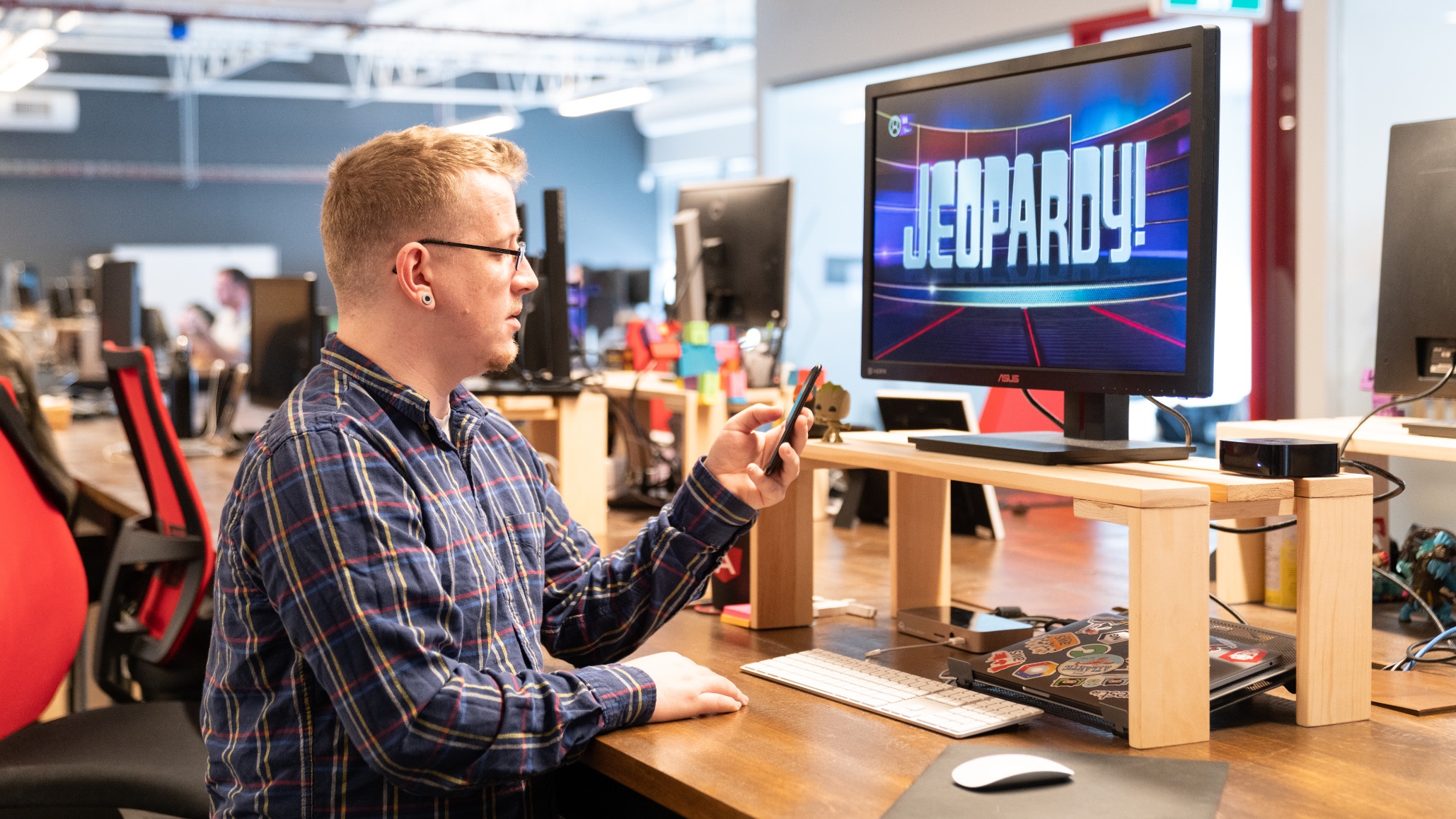 We create custom dashboards, data visualization tools, and content management systems that allow our partners to make changes to their platforms easily and make informed business decisions. These tools help support anything from content workflow across multiple brands to ad monitoring and reporting.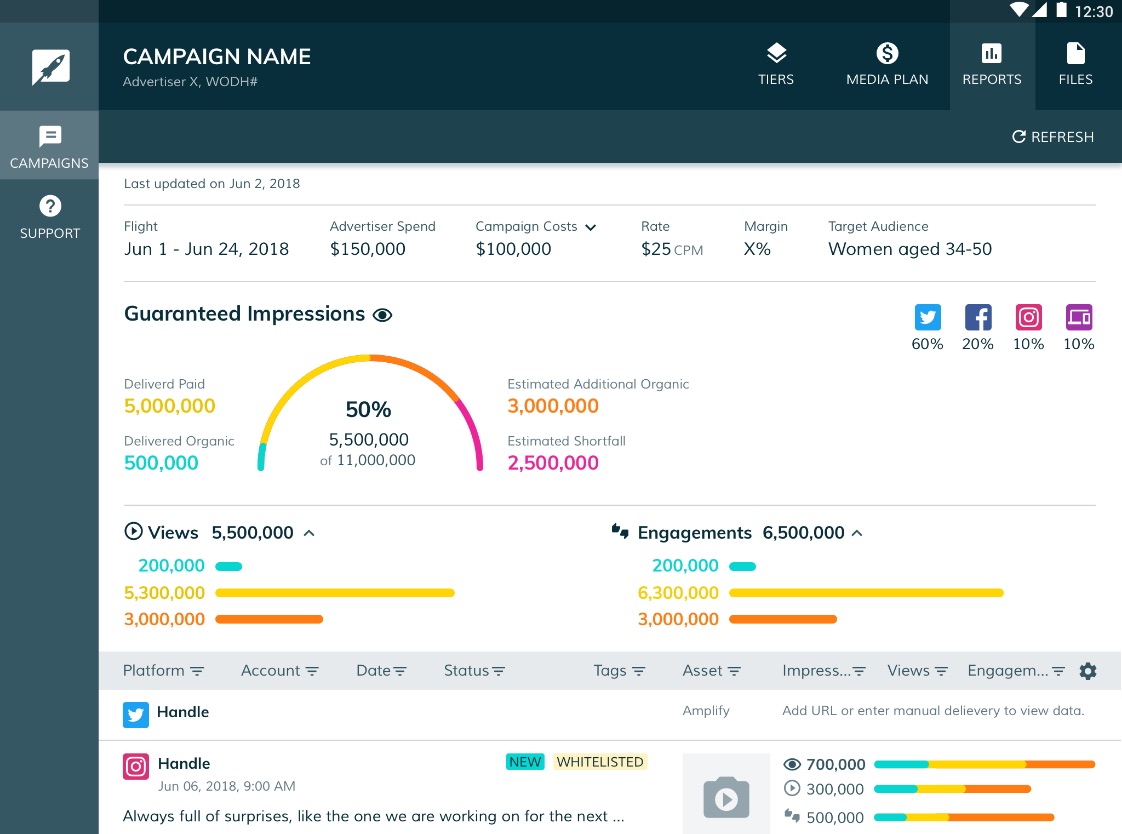 Data & machine learning solutions.
REDspace also helps enable companies to extract business value from their media and data. We can customize media pipelines with image, audio, and video recognition models to help curate and distribute content more effectively, and our automated error and anomaly detection tools ensure the quality of the product. Using the same data as both a development driver and as a diagnostic tool allows us to find the issues being encountered the most or having the largest impact on view numbers. We build custom machine learning models to collect and manipulate the data and, as a result, are able to help improve the overall user experiences more efficiently.
Quality assurance & testing.
Like our development teams, our QA/QE team has experience testing on all devices ranging from low-end to high-end Roku, Fire TV, Android TV, tvOS, smart TVs, web, mobile, and more. REDspace performs end-to-end testing by defining the product's system dependencies and ensuring all integrated pieces work together as expected. We combine manual and automated testing to ensure the highest quality standard and coverage.
Have a new project?
Let's talk.