Learning
Providing the best learning experience—building technology platforms that deliver education to users around the world.
REDspace is a global thought leader in the learning space with over 20 years of experience building custom learning solutions and robust applications to help teach audiences of all ages and learning styles around the world. Due to ongoing digital transformation as well as global challenges such as COVID-19, how learning is delivered continues to evolve quickly. With the increased number of devices, remote work, and virtual classrooms, traditional learning has been completely restructured.
We design, develop, and maintain custom learning platforms as well as legacy migration and integration to the cloud and new platforms. We combine emerging technologies and user experience innovations to connect audiences to learning content, no matter what device they are experiencing it on.
Engaging learning platforms.
REDspace's cross-functional team is uniquely equipped to be able to integrate, develop, and launch robust learning platforms in order to support courseware development and deliver it to the right audience quickly. We leverage open standards and architectures to build upon existing legacy investments, integrating emerging technologies to evolve capabilities.
Our experience includes customizing learning management systems including Kenexa/OutStart, SABA, and Moodle as well as instructional design for courseware and 3D modelling. The result is work that modernizes existing learning platforms and pushes the limits in terms of learner engagement across web and mobile platforms. This ranges from providing learners with bite size pieces of information to video lectures with timed assignments and mini-quizzes to test their knowledge.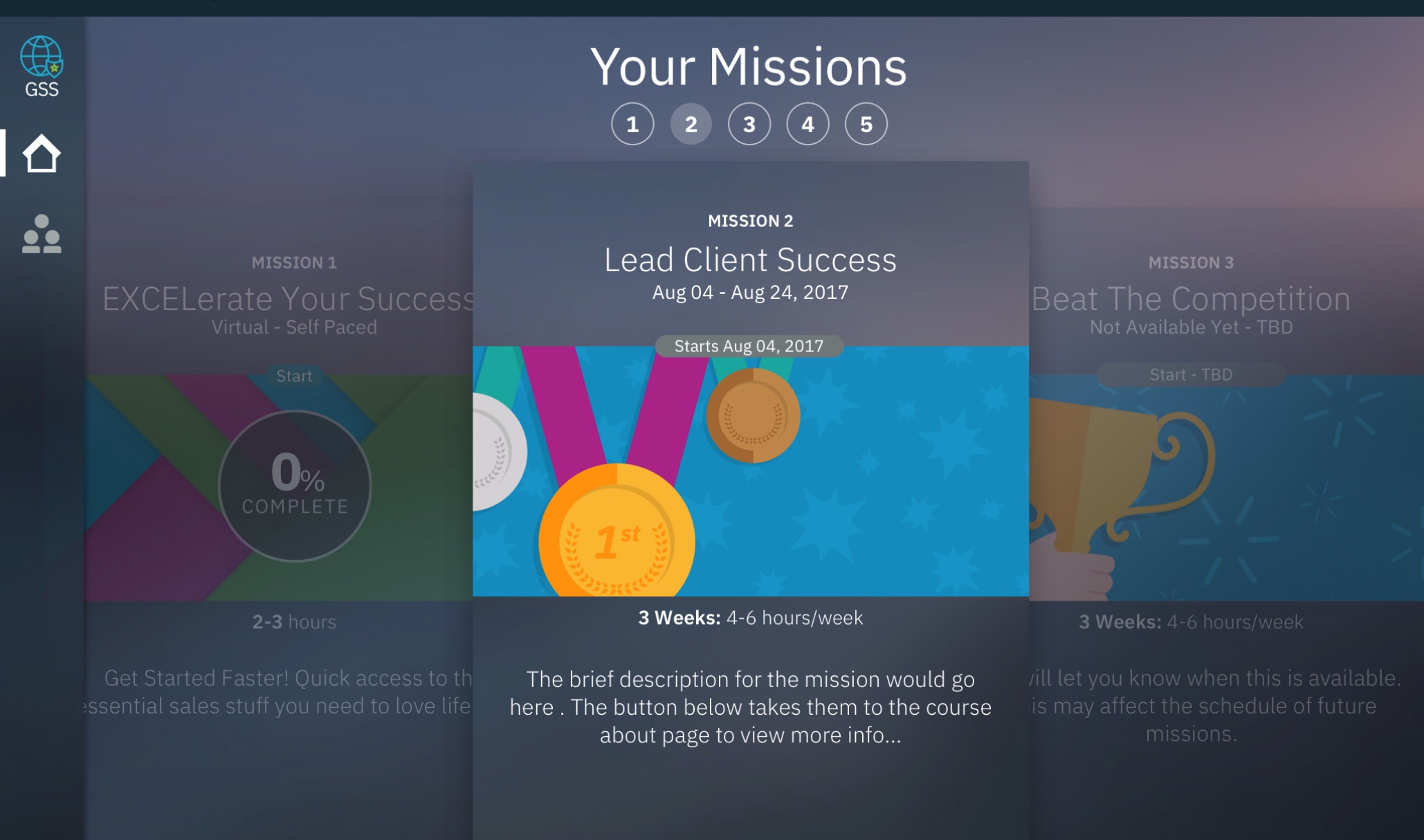 Corporate Learning.
REDspace designs and architects enterprise global learning initiatives to help train employees and help professionals add to their skillset all over the world. We bring your existing learning material to modern digital platforms. We can also create secondary engagement tools such as mobile apps, administration tools, and metric dashboards to expand your learning platform. Technology changes rapidly and our partners trust us to be experts that stay on top of all industry trends and best practices. REDspace ensures our team is always working with the latest technology such as the cloud, video delivery, mobile, and voice. This promise guarantees you are able to stay competitive.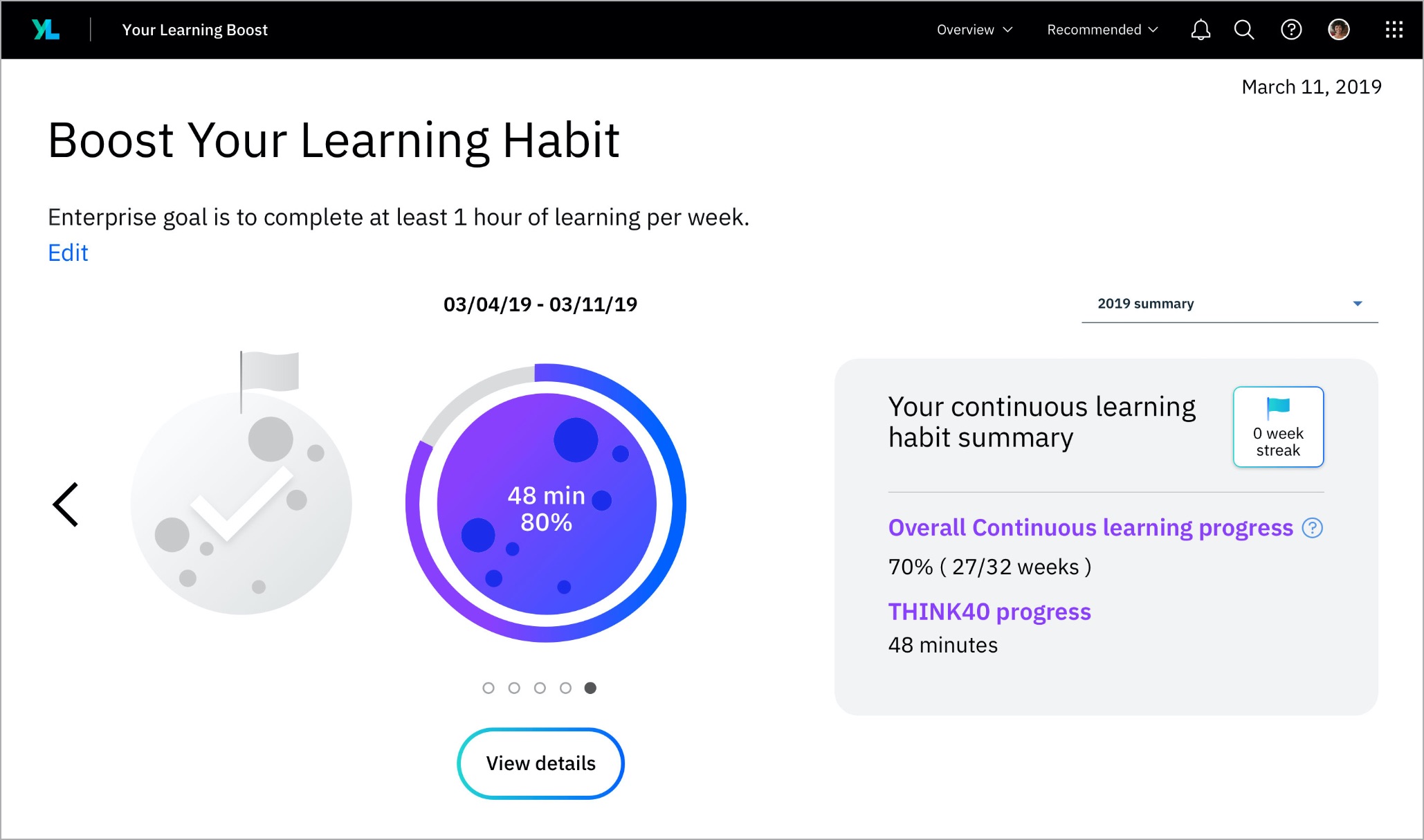 Ed Tech for Young Learners.
We develop adaptive learning solutions for young users and understand the unique technical challenges in this space. For every project, we create unique, compelling, and high-value gamified experiences inside a safe environment for young users to explore and learn. We help international brands deliver COPPA compliant content using state-of-the-art technologies across a wide range of platforms, making sure children everywhere have access to safe and quality educational software.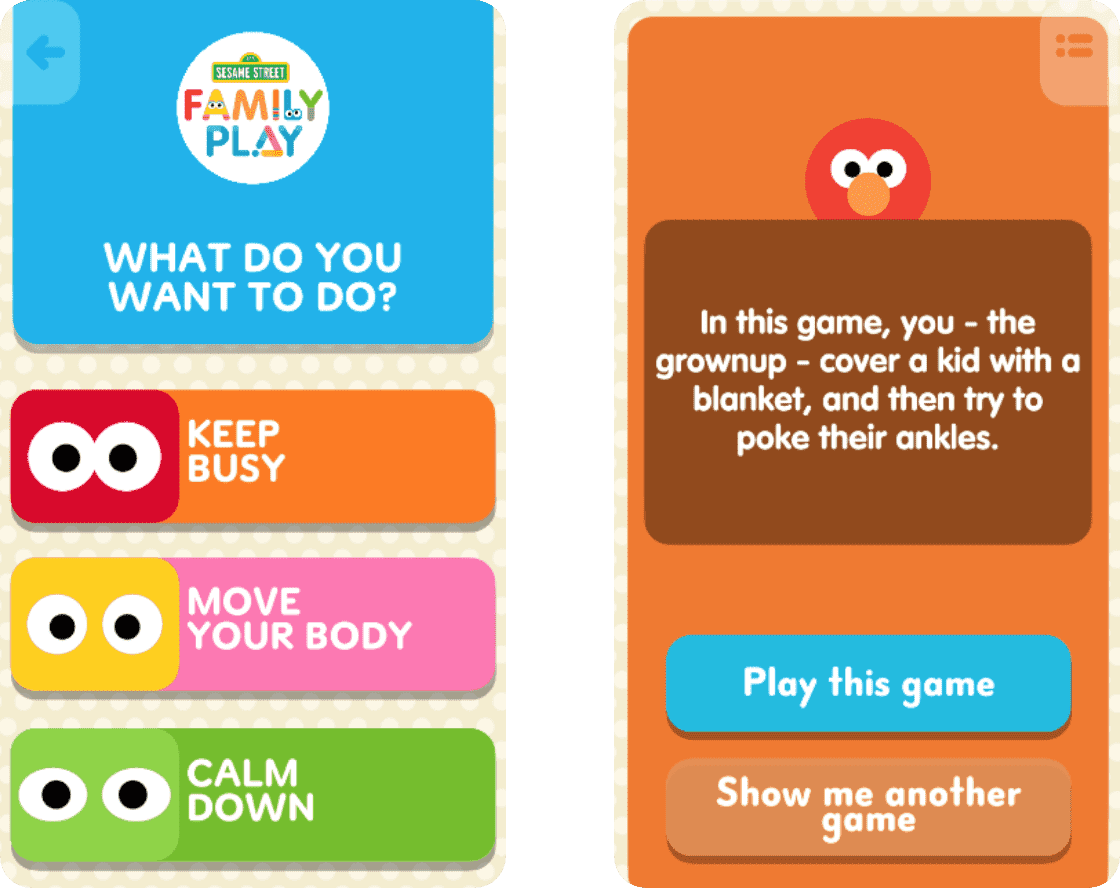 Innovation consulting partner.
Working with REDspace gives you access to over 220 tech innovators with a diverse background spanning over 20 different nationalities, all within our office in Nova Scotia. This gives us an edge at being able to think outside of the box and provide unique solutions that work for your specific challenges. Our Agile approach allows us to deliver rapid prototypes of ideas that can grow overtime.
Some of our services include:
LMS & LRS systems
Game design/gamification of learning
UX/UI design
Instructional design support
Full stack modern web

Websites & applications
React, Angular, Node, PWA
Content management integration

Native mobile

iOS, Android, React Native, Flutter

Voice applications
Video, OTT, & streaming platforms

Roku, tvOS, FireTV, Android, Tizen, WebOS

Interactive experiences
AR/VR
3D modeling
Cloud architectures & devops
Machine learning and data analytics
Automated & manual testing
Agile project & product management
System support & maintenance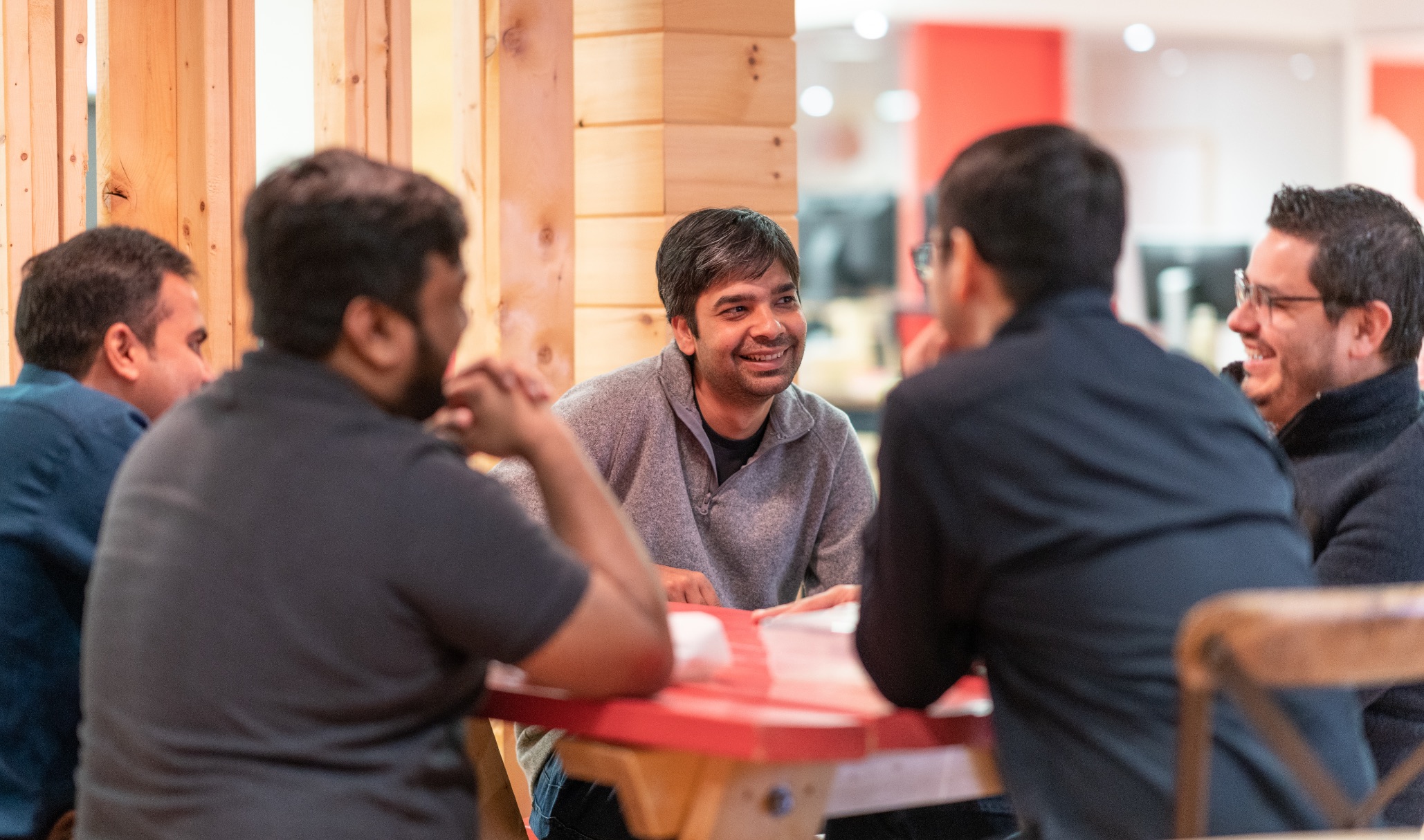 Have a new project?
Let's talk.
Learning
Andrew Hamilton
Director of Client Engineering