Energy
Building custom, innovative software to streamline processes across the energy industry.
In the midst of major global changes and digital transformation, the energy industry is investing in technology to help navigate emerging challenges and growth in renewable energy sources. REDspace is a trusted technology partner helping integrate modern tools and frameworks to build software platforms specific to an organization's needs. We work closely with our partners to support your business throughout every step of the changing landscape. All solutions are custom and focus on streamlining workflows and minimizing the risk of human error.
REDspace has a unique value proposition combining world-class user experiences and scalable, enterprise-level engineering to create highly customized products catering to the nuances of different organizations. We have two decades of thorough experience automating processes and building one-of-a-kind systems for some of the world's biggest companies. We provide innovative development capabilities that support the evolution of the energy sector.
NatGasHub EDI Integration Partner
Simplify, secure, reduce errors, and increase the efficiency of your LNG Nominations. As a NatGasHub Integration Partner we can integrate your existing and legacy ETRM systems with NatGasHub's NAESB-certified gas nomination software to streamline your NOM submission process. We support integrations with Allegro, Endur and other ETRMS.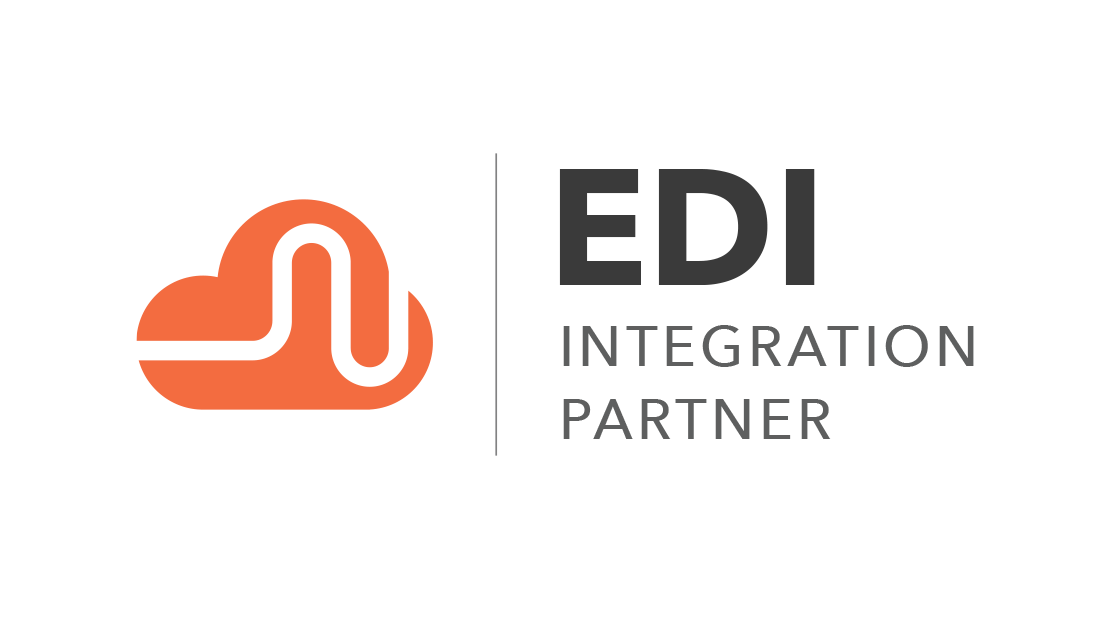 Integrating current systems and modern technologies.
REDspace helps augment, integrate, and improve your current systems. We have experience streamlining enterprise software and business processes by integrating with new and existing platforms, open architectures, and common programming languages with your existing legacy investments. The result is platforms that can scale and evolve as your needs do, while reducing costs overtime.
Automate daily workflows.
Using machine learning, algorithms, and automation tools, we have experience building intelligent systems that can make recommendations based on past trades, work habits, and successes. These tools paired with world-class software development improves operational efficiencies by providing next generation energy Industry IT services and solutions across activities. Automated features allow users to interact seamlessly with cycle-pipelines to prevent risks of spills and ensure environmental safety.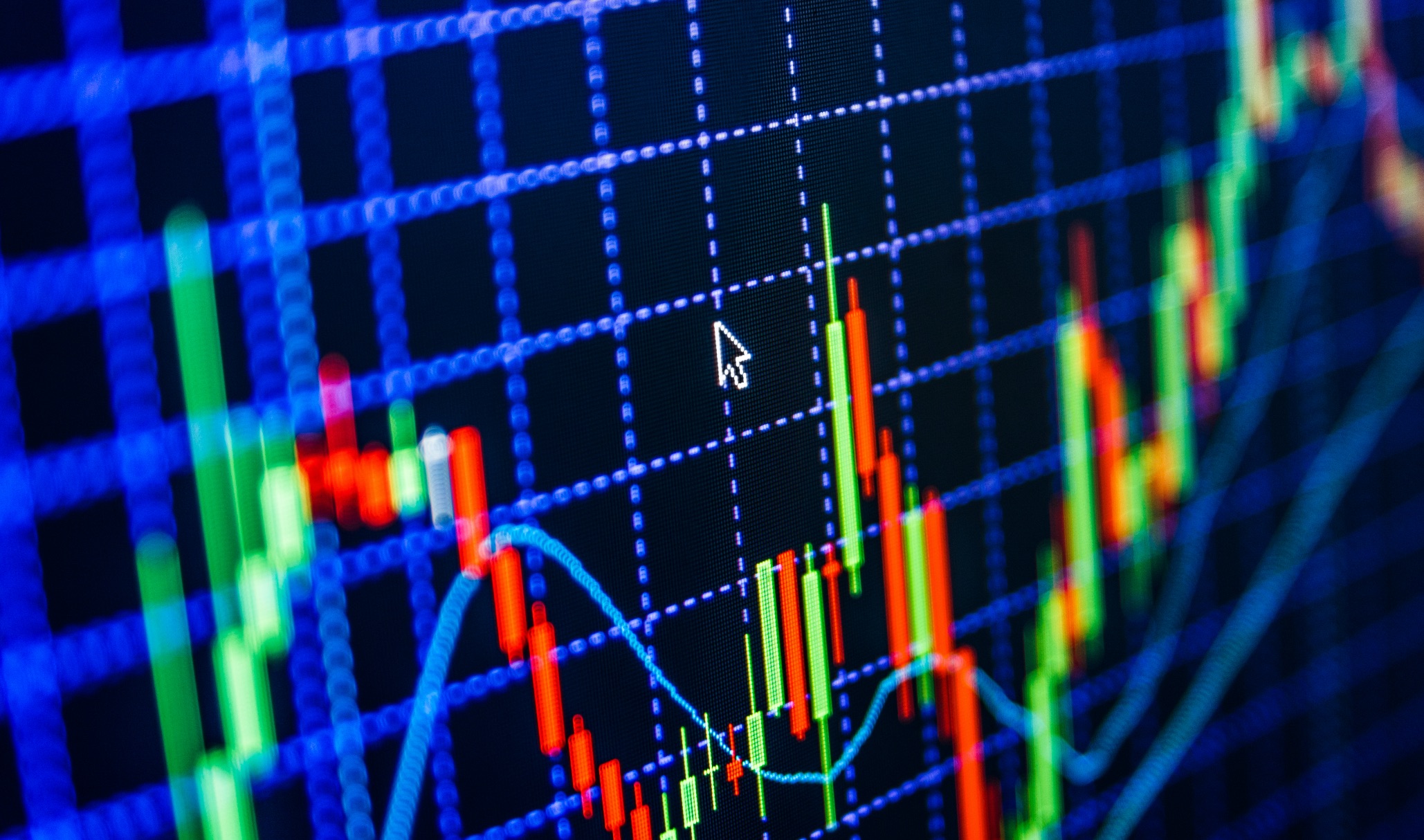 Customized applications based on your needs and workflows.
Every solution we build is specific to your business. We provide consultation by looking at your current systems and identify nuances of your tools that help achieve your business goals. REDspace helps their partners adopt technology solutions by building tools that are specific to their needs and processes.
Increase efficiencies and save money.
We focus on building technology platforms that reduce human error and automate workflows, which are both key drivers and pain points in the energy industry. As a result of social distancing protocols due to COVID-19, we're helping our partners adopt technology-based solutions to help run business operations.