Working at REDspace.
Our culture is built around the people, and it reflects that. We are a diverse, cross-functional team of over 200, with people from over 20 countries. We work together to find innovative ways to approach problems that have never been solved before, developing high profile experiences that are used by millions of users each day. We all have one big thing in common—we want to do our best work, everyday.
A recognized top employer.
REDspace works hard to provide an environment and culture that makes employees love coming to work everyday. We're proud to continue to be honoured by employer and diversity awards, including Atlantic Canada's Top Employers.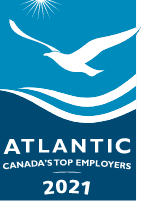 How we work together.
Innovation.
Since technology is always changing and its future is unknown, we need people who embrace that and get excited about trying new things. It's our job to combine new technologies with solid best practices and code standards to solve our clients' big problems.
Collaboration.
Working together and embracing different perspectives is the key to success, and it's one of our biggest differentiators. Our team works together to share expertise so we can provide the best solutions for our partners.
Commitment.
We care about our team and our clients. We're always focused on making sure their experience with REDspace is the best it can be. We're Canadian after all, what else would you expect?
Passion.
We've been around for 20 years and love what we do. If you get up every single day ready to get excited about a new challenge and give 110% to figure it out together then you'll fit right in.
Always learning and growing together.
As part of the team, you'll get to work alongside and learn from the best in the business. Our tight-knit learning culture is woven into everything we do. We use weekly Tech Shares, internal Slack channels, Lunch and Learns, code reviews, and paired programming to share knowledge within the company. This type of environment enables our entire team to stay at the forefront of technologies and trends in order to best serve our clients.
We also actively work to share this knowledge with the broader community—both with other professionals and students. We host technology specific community events as well as work to generate awareness about the opportunities among youth of all ages, teaching basic coding camps and events.
Perks of working here.
We care about our team and want to make sure they are happy—both in the office and at home. Besides the incredible opportunities to flex your skills everyday, it also doesn't hurt that we offer amazing benefits and perks, allowing us to focus on the things that matter.
Life on the East Coast.
REDspace is based in Halifax, Nova Scotia—a thriving tech hub located on the east coast of Canada. The region is the perfect mix of city and culture, with nature always close by (you're only ever a short drive to the nearest beach). It's a place where people from all over the world have been excited to plant their roots. If you're looking to trade in long commute times and high cost of living for a place that's doing high calibre work but also values work-life balance then Halifax is the place to be.
Looking for a new challenge?
We're always on the hunt for awesome people to join our growing team, who want to work with the most amazing clients in the world.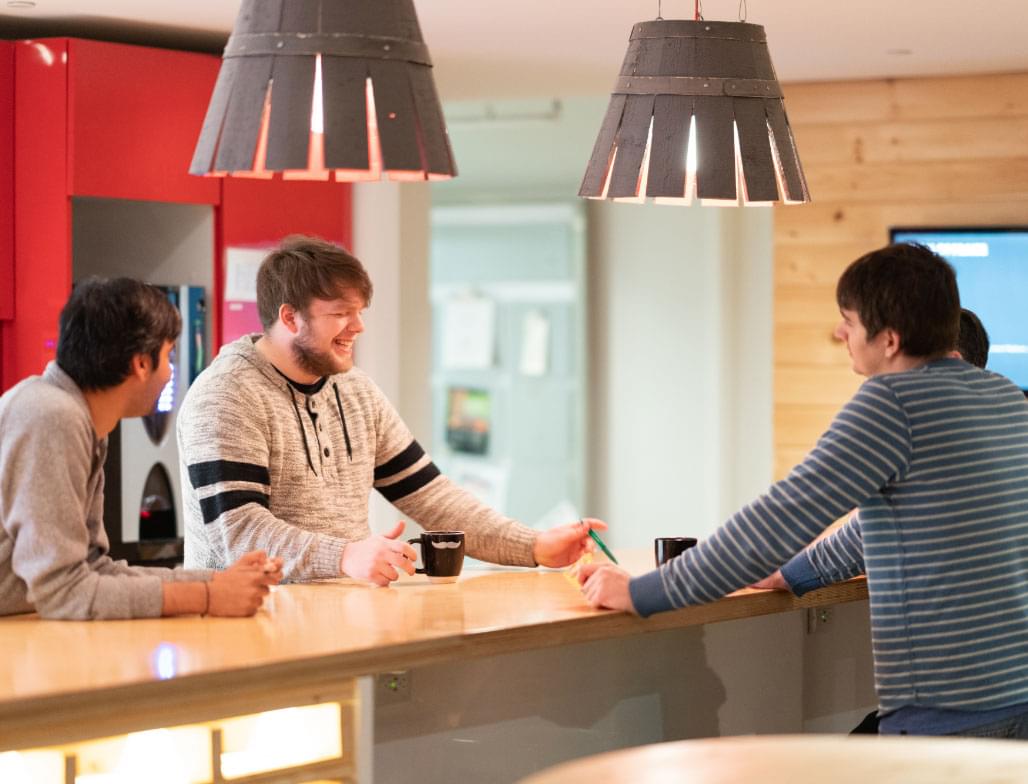 Latest from Well Red
Designing a new type of period app.
Helping doctors understand the effect of heavy periods on adolescents' lives and how to better help young people track and identify heavy periods.
Designing a new type of period app.