Defence
Building next generation Training Information Management Systems for the Global Defence Market.
Training Information Management Systems (TIMS) are the backbone of performance-based learning. REDspace designs, builds, integrates, and maintains training systems for defence leaders, giving them an edge on human performance. We help our partners understand how to leverage their current legacy investments and capitalize on digital transformation. Our team works to evolve learning performance through the introduction of advanced learning techniques and enabling systems technology.
We offer a unique perspective on the fundamental elements of a TIMS. From the back-end deployment models through scalable platforms integrated with commercial off-the-shelf solutions or a custom user experience, our solutions are built to scale and grow as your personnel training needs advance. Our approach helps define and frame your fully integrated vision with Defence back-office enterprise solutions (Human Resources, Finance, ILS, etc.) giving you a complete understanding of the training performance of your equipment and your personnel.
The REDspace Ecosystem Approach.
We integrate new and existing modern cloud approaches, open architectures, and common programming languages to create a training environment that facilitates system interoperability, data sharing, analytics, and machine learning. Enabling Agile creation and evolution allows these platforms to scale as training needs evolve. We then can integrate various services and platforms to drive training and operations based on the end user experience. This includes business models, training approaches, and technologies (video, augmented/virtual reality, mobile, etc.).
Your innovation & integration partner.
We integrate Cloud, IaaS, and PaaS to build, deliver, and operate SaaS on behalf of our customers. Our cloud-first strategy reduces overhead, greatly increases scalability, adds cost reductions, and allows resources to stay focused on the application user experience. We focus on your end users and training goals, building technology that supports those and achieves the right outcomes.
Our typical process follows the following approach:
Decide how to use Cloud—based on requirements, regulations, and constraints.
Pick a deployment model best suited to your needs—public, private, hybrid, or non-cloud variants.
Pick an implementation service model—XaaS to meet your solution needs.
Identify Security—security policy implementation.
Data Categorization—protect and manage your data.
Develop an Exit Strategy—does the technology path deliver expected results?
Identify and implement portability and interoperability of services—ensure scalability and cost-effectiveness.
Cyber resilience.
We focus our systems configuration and design on understanding and supporting business continuity—what does it take to keep your systems safe while still allowing those same systems interoperability and effective use. We help you identify and organize your priorities and then apply cybersecurity practices appropriately to these priorities allowing you to assess and understand your risks of using various types of technologies. Basing our solutions across the REDspace Ecosystem, we can leverage access to data with performance driven analytics tools. Coupled with our flexible back-end and front-end user solution highly resilient and secure solutions emerge.
By creating a unified data set with information from all parts of the ecosystem, opportunities are created for broader analytics and system improvements. Capturing and tracking data in a consolidated system and utilizing machine learning will make reporting easy to surface, query, and adapt over time. This gives the data the ability to inform, change, and improve the overall user experience over time.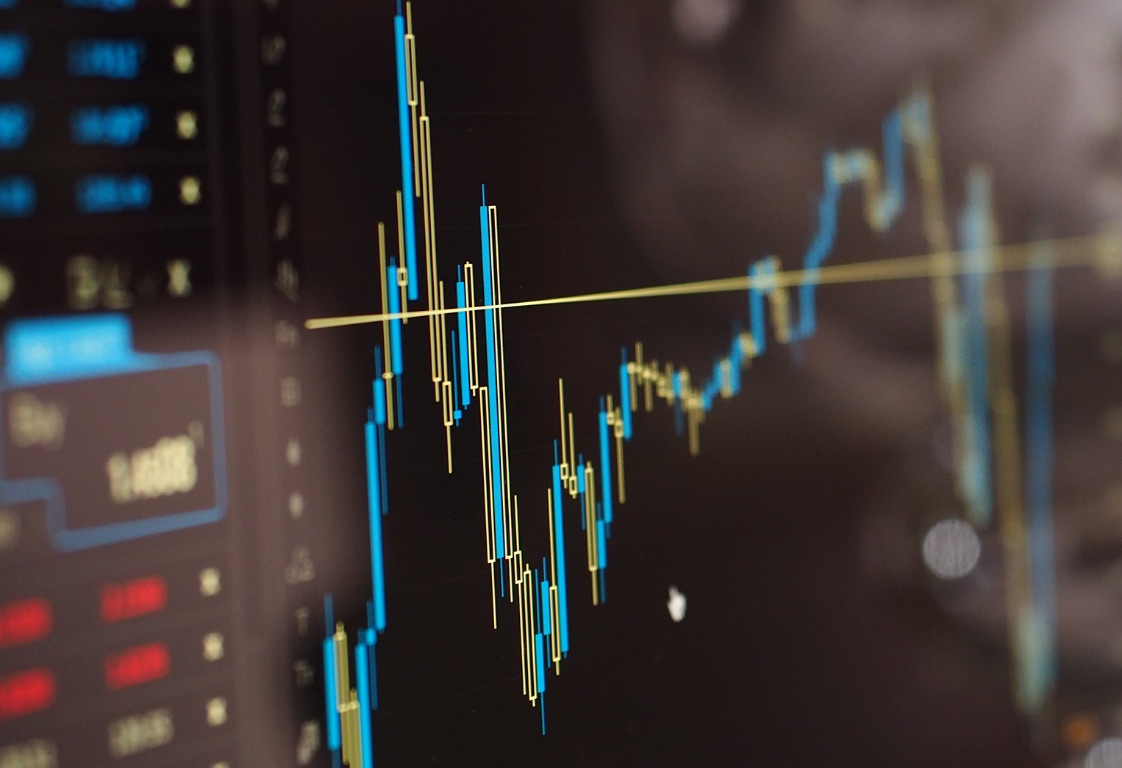 Our Industrial and Technological Benefits (ITB) story.
Defence
All direct/indirect work is performed in Canada (100% CCV).
Canadian Controlled Goods registered.
Focus on the Canadian defence sector.
Extensive adjacent market access.
R&D
~5M self-funded R&D managed in Canada with a sustained focus on innovation and market capture.
High technology advancement through affiliated and contractual partnerships.
Collaborative relationships with Canadian post-secondary institutions.
Business plan execution.
Canadian Supplier Development
100% Canadian owned and operated SME.
Defined product and service offerings.
Commercialization excellence.
Proven track record of job creation and sustainment.
Export
Core business model is export-driven.
Existing international business channels in adjacent markets.
Access to partner supply chain.
Our projects allow for significant export and future sales opportunities.
Ongoing recognition as a top regional exporter including three-time Nova Scotia Exporter of the Year and 2019 Export Business of the Year Award winner.
Have a new project?
Let's talk.