It's not who you know, it's who knows you.
Anyone who has applied for a job has likely heard the saying, "It's all about who you know". And in some cases, knowing the right person can help. Yet, in today's fast-paced hiring environment, being remembered among the competition is more about who knows you.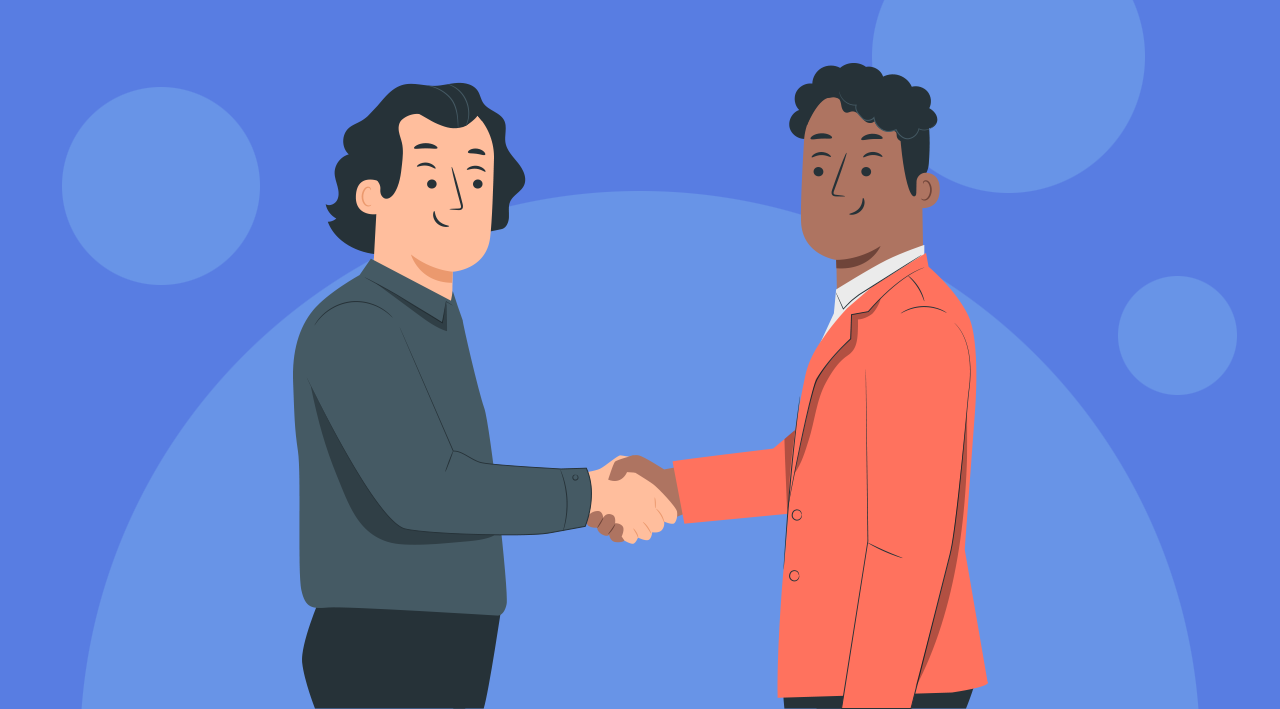 For new immigrants, the move to Canada is not only a change in geographic surroundings but also a change in who they know and who knows them. As part of the National Connector Program, our President & CEO, Mike Johnston, is working with other business leaders to help new immigrants make meaningful industry connections and build their network locally and across Canada.
In a recent webinar, The Power of Intentional Networking to Access Talent, Mike spoke about the connector program's role in helping fill labour gaps and the opportunity it presents for immigrants to jumpstart building their networks with employers and leaders who have similar values.
"As a service business, we thrive by building trust with our customers. Similarly, we thrive by building trust with our team and employees, creating a place where we can articulate our values and find people who align with them. Networking and personal introductions are the best way to do that."
Joined by other connectors from diverse industries, the webinar provided insightful commentary on the program's success. It offered an optimistic view of the future as Canada sets out to welcome more than 447,000 new permanent residents in 2023.

Watch the video below to learn more about The National Connector Program.