Compressed textures make it easier to bring apps up to speed.
This is the age of apps. From mobile devices and smart TVs to set-top boxes, apps make it possible to binge our favourite shows, watch endless Youtube videos, and enjoy live TV.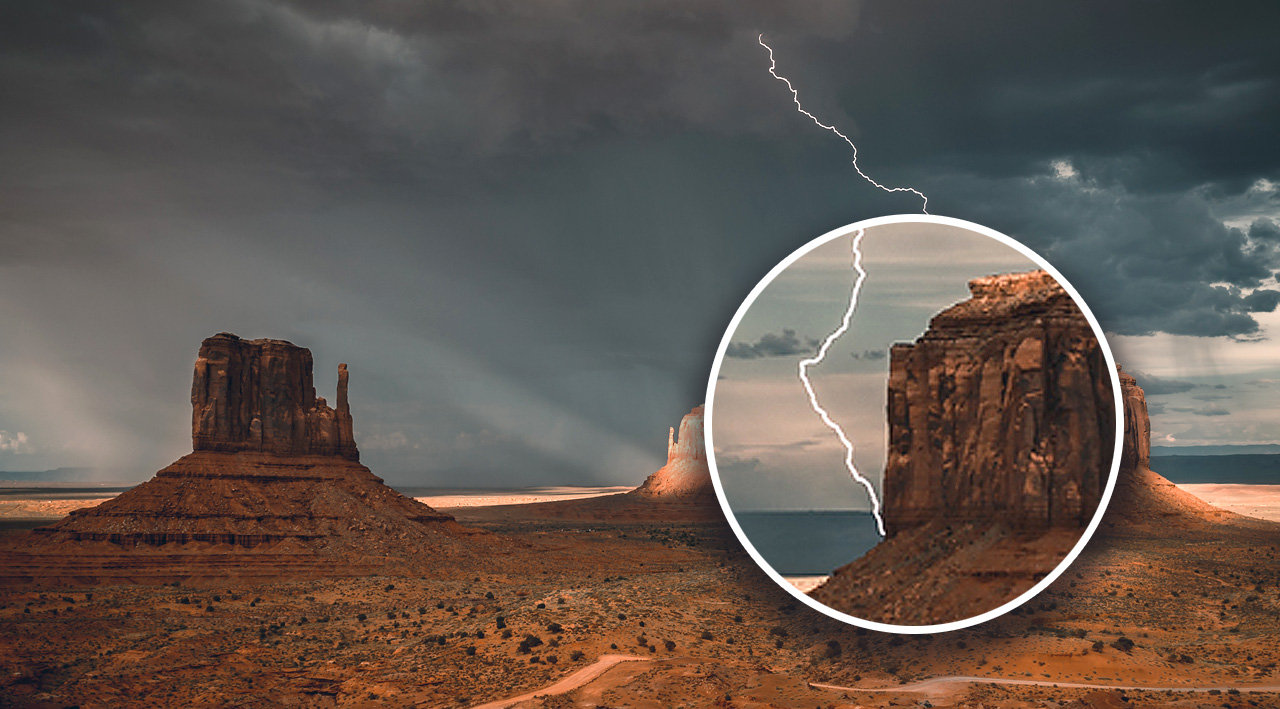 With fierce competition in media markets, content creators and TV operators are driven to build effective platforms to get their products to consumers. And in an environment where milliseconds count, REDspace developers add support for compressed textures to enhance app responsiveness and offer the experience consumers demand.
Compressed textures is a format to load images onto your graphics processing unit so users can navigate without lag or delay through apps that use high-resolution photos. Some Smart TVs and set-top box hardware use low-power and low-frequency processors, which results in a shuttering navigation experience as the processor is fully utilized. A lag may only be milliseconds, but it feels and looks much longer to users.
App owners and developers share consumers' frustration with lagging apps. But what is the solution?

Compressing textures is a technique that delays rendering an image onto a screen until the user has finished navigation. The process involved hiding the navigation "jank" by utilizing preloaded "placeholder" images as a user scrolls or navigates through the app.
In November 2022, it was announced that REDspace had joined the Metrological Lightning™ Community Partner Program. By adding compressed textures to Metrological's Lightning framework with WebGL, REDspace developers like Jamie Stackhouse work with technical partners to apply the new technique in the lightweight open-source framework to their existing apps to improve images' loading speed.
"The goal speed for animation is 60 frames per second, which requires images and their textures to load within 16 milliseconds," says Stackhouse. "Without compressed textures, a 1080p image could take up to 10 milliseconds to load on devices like a Mac [computer]. If it takes ten seconds to load the image, you only have 6 seconds to load the rest of the textures and do your app logic. That is not ideal."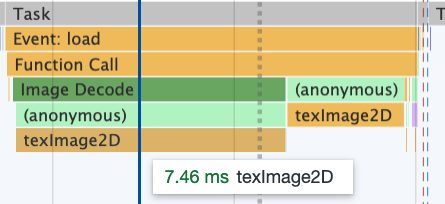 The lag users experience occurs when the central processing unit is too busy preparing to show photos, resulting in a loss of frames. With older technology, there simply isn't enough bandwidth to quickly process the request for content.
New apps and the latest hardware work well together because they have all the necessary power. Older devices are given new life and can function closer to the more recent devices because of compressed textures combined with Lightning.
When asked why Lightning is the preferred framework used at REDspace, Stackhouse's reply embodies REDspace's commitment to partner engagement.
"Lightning is more like building in React on the web browser. We can speak to our partners who are familiar with building on those platforms using a language they understand even though they have no expertise building on the Lightning framework."
Stackhouse is optimistic about the impact compressed textures can have by making it economical for companies to enhance their apps and provide their customers with great viewing experiences.
"I would encourage any company who provides media content through an app to consider compressed textures. They can reach out to our team at REDspace or through Metrological to learn more and get started."